Conveniently located within the Office. We offer a wide variety of necessities as well as some Tall Timbers gear. Feel free to request some items online.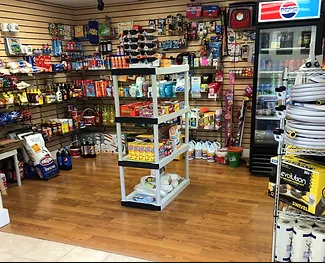 Some of the items we carry:
Toiletries
Ice Cream
Snacks
Paper goods
Fire rings
Cleaning Supplies
Leaf Bags
TTPOA Gear and more...!
COMING SOON!
Soon you will be able to purchase all items online. In the meantime, feel free to stop in the store or request items in the form below.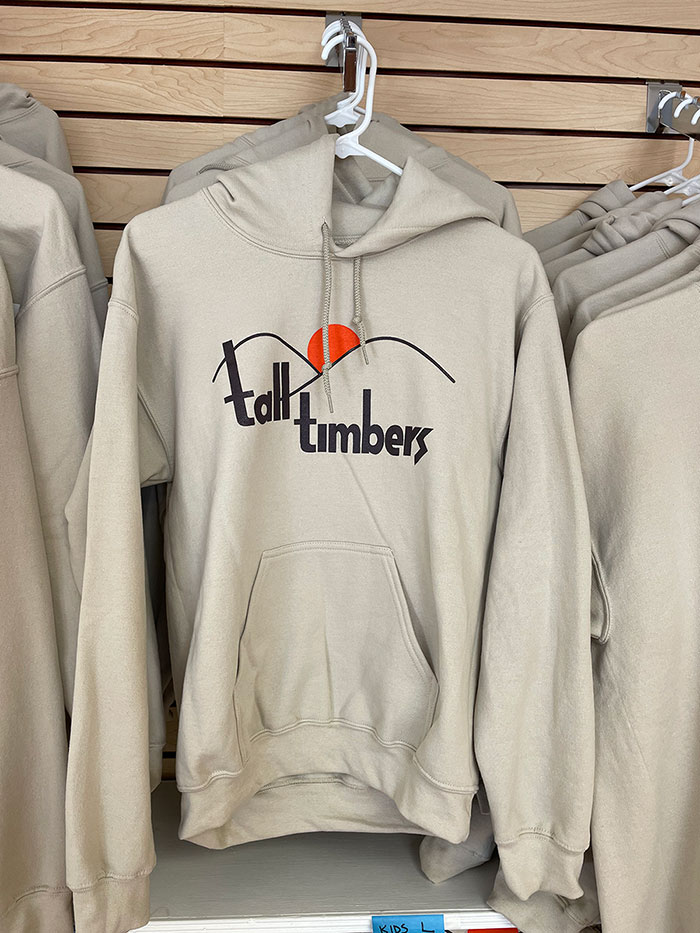 Adult sizes only
Medium is currently out of stock.
Clothing Size:
S
M
L
XL
XXL